The World Health Organization (WHO) officially declared COVID-19 a pandemic, increasing the severity from an "outbreak". This announcement comes as more than 120,000 cases of COVID-19 have been reported worldwide, with over 4,000 deaths. In the United States alone, there have been over 1,000 confirmed cases and at least 30 deaths attributed to COVID-19.
At least 114 countries have been affected so far, with some taking drastic steps to contain the disease. Italy is experiencing a nationwide lockdown; China is quarantining entire regions; and Canada is planning to spend billions to fight it. Many schools and universities are extending breaks or holding remote classes only and until the disease gets under control, these disruptions are likely to continue.
IRS Notice 2020-15
On March 11, 2020, the Internal Revenue Service (IRS) issued Notice 2020-15 to advise that high deductible health plans (HDHPs) can pay for 2019 Novel Coronavirus (COVID-19) testing and treatment before plan deductibles have been met, without jeopardizing their status. According to the IRS, this also means that individuals with HDHPs that cover these costs may continue to contribute to their Health Savings Accounts (HSAs). The IRS also noted that any COVID-19 vaccination costs count as preventive care and can be paid for by an HDHP without cost sharing.
Health Plan Coverage Information
To protect the public from the growing spread of COVID-19, many states are directing or encouraging health insurance issuers to cover COVID-19 testing without imposing a deductible or other cost sharing. Some issuers are voluntarily waiving cost sharing for COVID-19 testing, without a state directive.
Do you know what your health insurance provider is doing in response to the Coronavirus? We have provided links to the member information for each carrier below so you can make sure you are taking the right steps to be protected and healthy.
Your Healthcare Provider Communications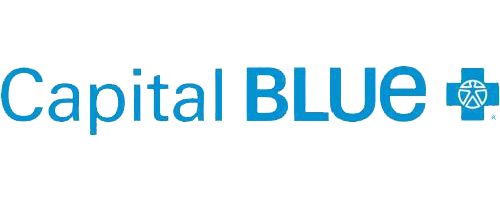 www.capbluecross.com

Article by our friends at Gunn Mowery Insurance. Thank you for your partnership!